Quote of the week is a weekly bookish post.
Each Friday, I will pick one of my favorite quotes from a book I have read or am currently reading to share with you, my wonderful readers!!
So, this week I am taking a quote from a book that was just amazing. Tahereh is an brilliant author, she just has a way with words. A way of capturing emotion and delivering it to her readers in a powerful and strong way. So, I picked a quote from her book Shatter Me.
All book lovers will understand this quote. It explains readers, lovers of books so well.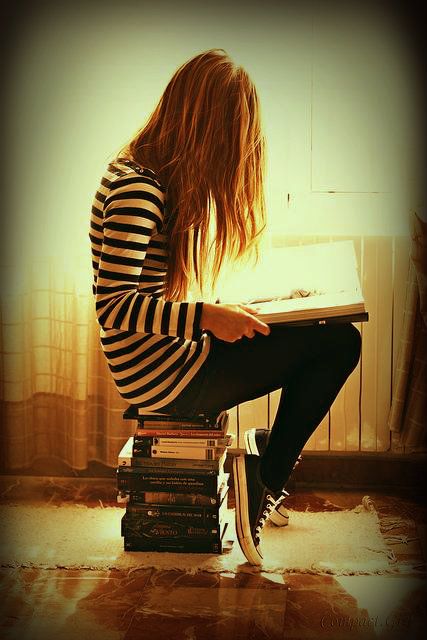 "I spent my life folded between the pages of books.
In the absence of human relationships I formed bonds with paper characters. I lived, love, and loss through stories threaded in history; I experienced adolescence by association. My world is one interwoven web of words, stringing limb to limb, bone to sinew, thoughts and images all together. I am a being comprised of letters, a character created by sentences, a figment of imagination formed through fiction."