Quote of the week is a weekly bookish post.
Each Friday, I will pick one of my favorite quotes from a book I have read or am currently reading to share with you, my wonderful readers!!
So, this week I am taking quote from Lock and Key by Sarah Dessen. Sarah is one of my favorite authors.
The quote I chose is very meaningful in its own way. Any journey, no matter what, never really means anything until you get to the end. Then you see just where you are, and how you got there. It can be pretty amazing.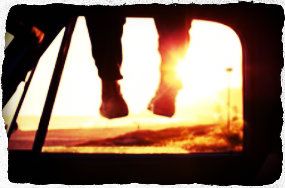 "The further you go, the more you have to be proud of. At the same time, in order to come a long way, you have to be behind to begin with. In the end, though maybe it's not how you reach a place that matters. Just that you get there at all."