Quote of the week is a weekly bookish post.
Each Friday, I will pick one of my favorite quotes from a book I have read or am currently reading to share with you, my wonderful readers!!
So, this week I am taking quotes from a book that is very special to me. It holds a lot of fond memories. I also feel it is a book everyone should attempt to read. And the two quotes I choose, while, they speak for themselves!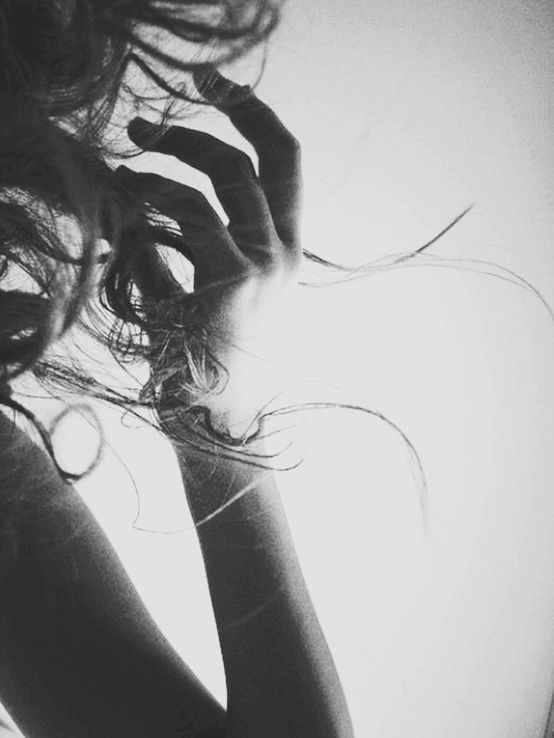 "This moment will just be another story someday."

"Things change. And friends leave. Life doesn't stop for anybody."