Quote of the week is a weekly bookish post.
Each Friday, I will pick one of my favorite quotes from a book I have read or am currently reading to share with you, my wonderful readers!!
So, this week I am taking a quote from a book that I just enjoyed so much, My Life Next Door by Huntley Fitzpatrick.
The quote I chose was one I felt was very true to it's core.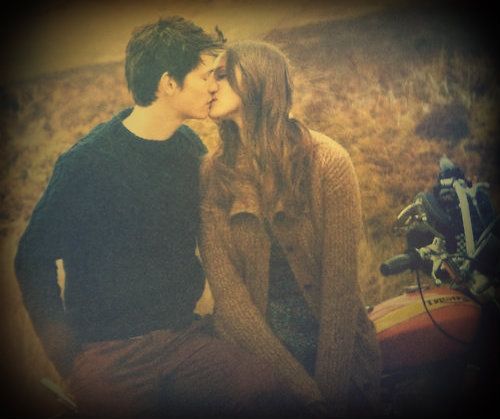 "No words for a long time. Which is fine, because even the most important ones--
I love you. I'm sorry. Forgive me? I'm here
-- are only stand-ins for what you can say better without talking at all."