So this year Readers Live A Thousand Lives, Corrie The Book Crazed Girl, and Lovin' Los Libros have teamed up to host the Jumble Your Genres Reading Challenge! For this challenge, the goal is to mix up the genres/categories we read. We have all had those times when we have gotten stuck in the genre/category we are currently reading and read nothing else for a while. The goal here is to mix that up! Each month we will feature a different genre/category and the goal is to read and review one book or more in that genre/category during that month. This month we are focusing on High Fantasy. If you want to find out more and join in, go sign up here.
Hard to find Adult books that don't also fall into the New Adult category so I had a hard time deciding, but just ended up adding some of the ones I loved anyway! So, here are a few of my favorites.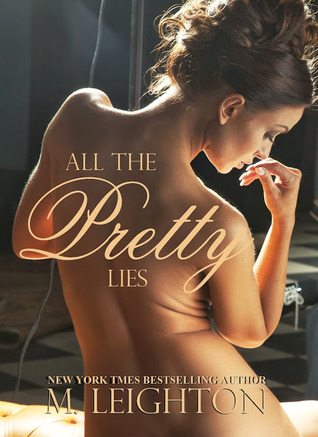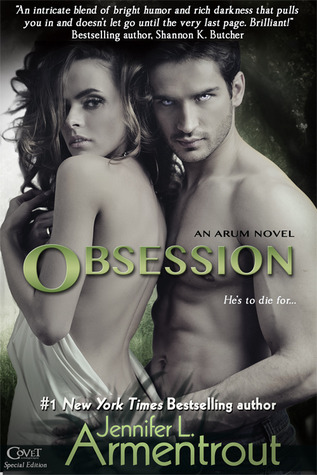 I just couldn't really decide which one I wanted to read, I have quite a few that I really want to start. It was hard picking! So here is the one I finally decided to read: Coming Home

by Priscilla Glenn.