I was tagged by Teresa at Readers Live A Thousand Lives. Thank you for tagging me! I'm very excited about taking part in this!
How do you keep track of your TBR pile?
The best way I keep track of my TBR pile is Goodreads, but I also keep track with tours and such by my calender. Anything that needs to be read, it's all written down in my calender!
Is your TBR mostly e-book or print?
I believe it's half and half. I have quite a few piles of hardbacks that need to be read and quite a few books sitting on my kindle waiting on me to read.
How do you determine which book from your TBR to read next?
Review books always come first, but it depends on what I'm in the mood for or more excited about. That's usually how I determine what I read next.
A book that's been on your TBR the longest?
So many books have been sitting in my TBR pile, but the longest so far is Through the Ever Night
by Veronica Rossi. I adored the first book, but never had the time to finish the series (which I still plan to do).
A book that you've recently added to your TBR?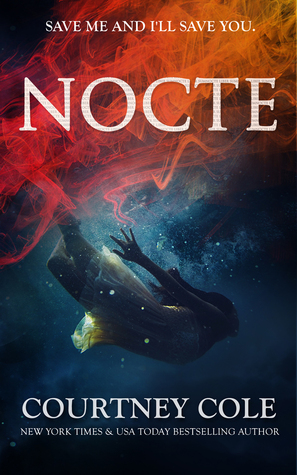 This book! I really
have
enjoyed Cole's books before and this one just sounds so so good!
A book on your TBR strictly because of its beautiful cover?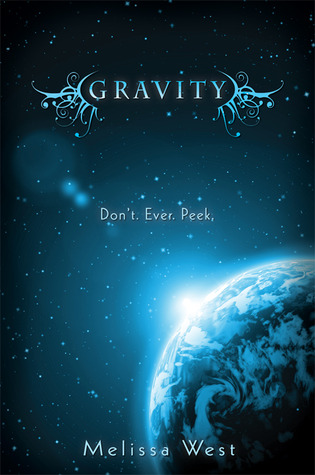 I did add this one because I just loved the cover. But the book is right up my alley! So even though I added it just because of the cover, I was really intrigued to read it.
A book on your TBR that you never plan on really reading?
I picked this one up quite a while ago, but for some reason I kept losing interest in it to pick it up. Hopefully, I'll eventually get to it.
An unpublished book on your TBR that you're excited for?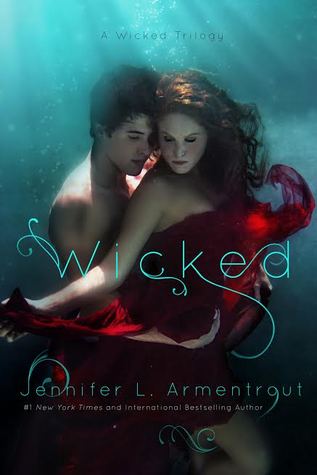 JLA. Do I need to say more!? And just look at that cover!
A book on your TBR that basically everyone has read except you?
I love JLA, but sadly I haven't gotten a chance to pick this one up! I feel horrible...
A book on your TBR that everyone recommends to you?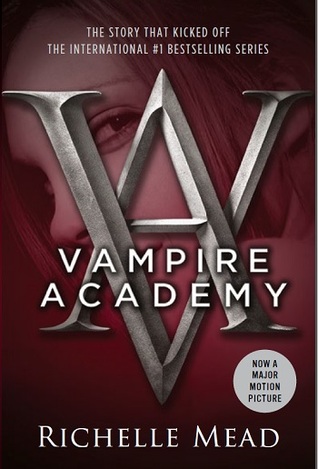 I actually read the first book and I did enjoy it, but wasn't sure if I should pick up the rest of the series. So many kept encouraging me to keep at it, but I didn't.. I feel bad.
A book on your TBR that you're dying to read?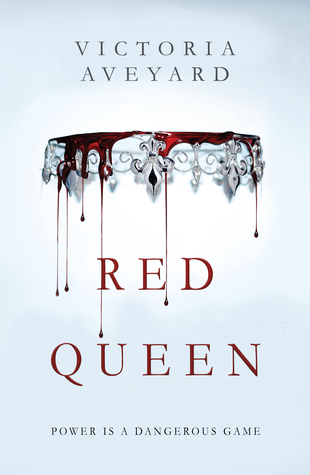 This one just sounds so amazing!!!
The number of books on your Goodreads TBR shelf?
385. Yeah, that's quite a TBR pile. But I do need to go through it and remove some books I know I will never get to or have lost interest in.
I'm going to tag