So this year Readers Live A Thousand Lives, Corrie The Book Crazed Girl, and Lovin' Los Libros have teamed up to host the Jumble Your Genres Reading Challenge! For this challenge, the goal is to mix up the genres/categories we read. We have all had those times when we have gotten stuck in the genre/category we are currently reading and read nothing else for a while. The goal here is to mix that up! Each month we will feature a different genre/category and the goal is to read and review one book or more in that genre/category during that month. This month we are focusing on Historical Fiction. If you want to find out more and join in, go sign up here.
Wow. This was really hard! I really don't read historical fiction, so when I was picking favorites I really had to think back. But here are a few!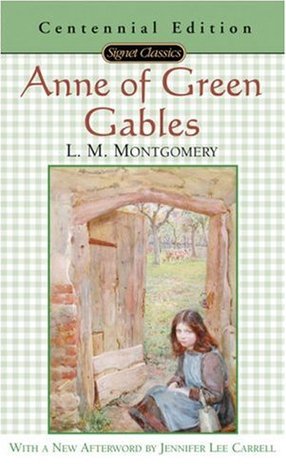 I have decided to read Mine Till Midnight (The Hathaways #1)
by Lisa Kleypas. Now that I'm a bit older, I definitely have to read a more romance based historical fiction book!