This post is going to be both fun and sad.
The rules: there are three rounds, wherein I use a random number picker applied to my "read" shelf on Goodreads for three books, and then decide what I'll do to those three: burn, rewrite, or reread.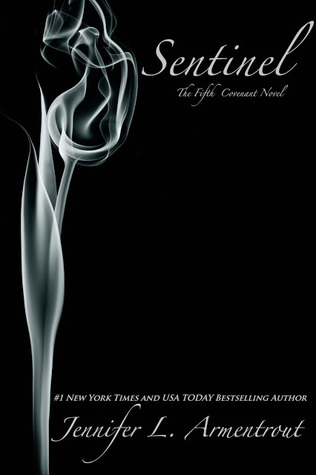 Oh! The Torture!
Burn: Ruin! Sorry, but I just couldn't get into this one and I would definitely burn it.
Rewrite: The Exiled Queen is one of my favorites. I adored this book, but I think I would rewrite it, some! Maybe just pick up the action.
Re-Read: Sentinel is a must re-read. Actually, I really need to re-read this one!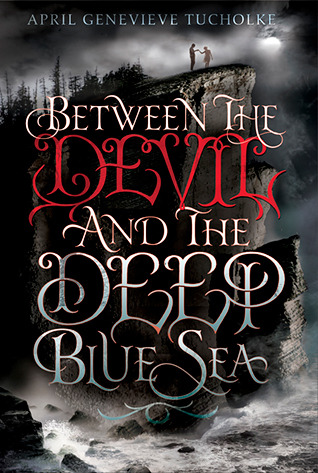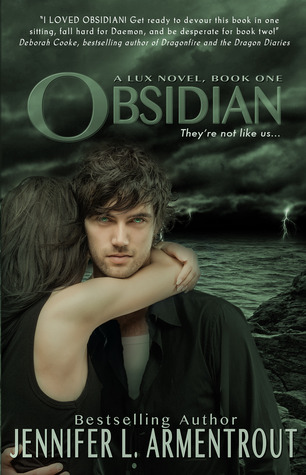 Burn: This one is hard! I don't like this anymore. Okay, I would burn Between the Devil and the Deep Blue Sea and it hurts writing this. But between the other two, yeah, I can't burn those two. Sorry book!
Rewrite: I would rewrite Maybe Someday. Such an amazing book! But maybe give more on the characters, depth into their backgrounds, and more of their futures. But that's just scraping the bottom of the barrel.
Re-Read: Obsidian! Because I adore that series and I would love to re-read it anytime! Can't get enough of Daemon Black.
Round Three: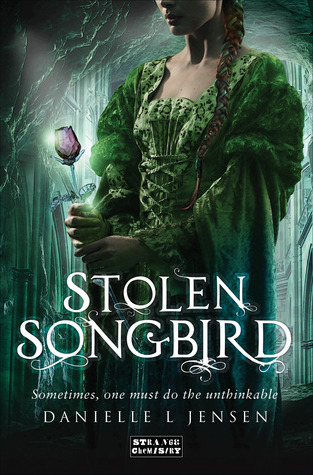 Burn: Teaching Willow would be the one I'd have to burn in this round. I did enjoy this one, but not as much as I did as the other two.
Rewrite: I would have to choose to rewrite The Darkest Part. Nothing series, the book overall was very good, just how some things wrapped up too nicely for my taste.
Re-Read: Stolen Songbird! I adore this series and the really interesting take Jensen did on trolls. Her world is just so fascinating to me!
That was physically painful, but was horribly fun at the same time! So I am going to tag: