Teaser Tuesdays is a weekly bookish meme, hosted by MizB of A Daily Rhythm. Anyone can play along! Just do the following:
Share two (2) "teaser" sentences from somewhere on that page
BE CAREFUL NOT TO INCLUDE SPOILERS!
(make sure that what you share doesn't give too much away! You don't want to ruin the book for others!)
Share the title & author, too, so that other TT participants can add the book to their TBR Lists if they like your teasers!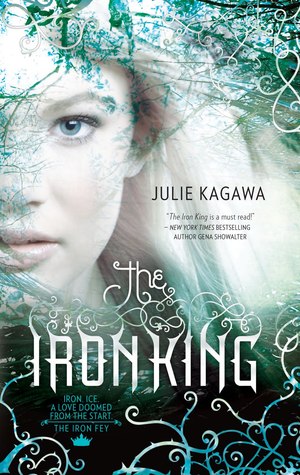 "No telling the courts," I said firmly, looking him in the eye. "That's final."




Puck sighed and threw me a grudging smirk. "Fine, princess," he said, raising his hands. "We'll do it your way."
It's been a very long time since I've done Teaser Tuesday (I don't know why I ever really stopped), but I think I'm going to try and do these post once again. I'm not far into The Iron King, but so far I really am liking!