Welcome to It's Monday! What Are You Reading! This is a great way to plan out your reading week and see what others are currently reading as well… you never know where that next "must read" book will come from!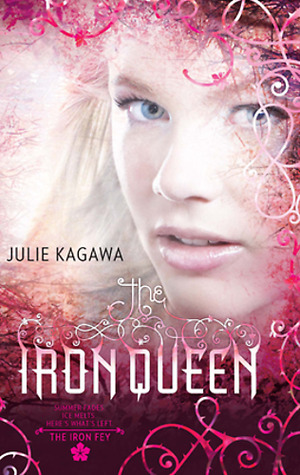 The New York Times Bestseller




I thought it was over. That my time with the fey, the impossible choices I had to make, the sacrifices of those I loved, was behind me. But a storm is approaching, an army of Iron fey that will drag me back, kicking and screaming. Drag me away from the banished prince who's sworn to stand by my side. Drag me into the core of conflict so powerful, I'm not sure anyone can survive it.




This time, there will be no turning back.



My gosh last week was super busy for me! I didn't have time to read, blog, comment, or write! And it looks like this week will be the same... I hope not though!
What are you reading??