Teaser Tuesdays is a weekly bookish meme, hosted by MizB of A Daily Rhythm. Anyone can play along! Just do the following:
Share two (2) "teaser" sentences from somewhere on that page
BE CAREFUL NOT TO INCLUDE SPOILERS!
(make sure that what you share doesn't give too much away! You don't want to ruin the book for others!)
Share the title & author, too, so that other TT participants can add the book to their TBR Lists if they like your teasers!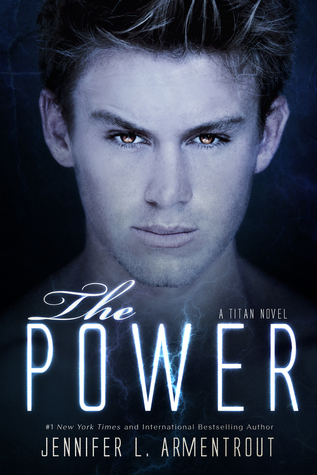 Suddenly, Deacon was right in front of me and his arms were around me. One second I was just stand there and the next, my face was plastered against his surprisingly hard chest, my nose buried in the loose, long sleeve shirt. And he was hugging me, really hugging me. Not one of those lame, weak ones that made you feel like the other person was frail. No, this was a hearty one, and God...Gods, it almost broke me all over again.